The Family Recipe (Album Release Show) – Tickets – Georgia Theatre – Athens, GA – April 14th, 2020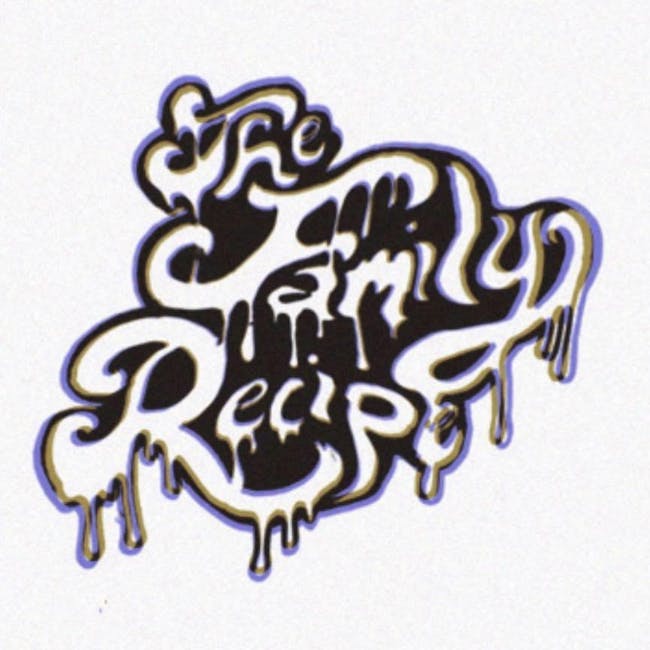 The Family Recipe
Misnomer, Convince the Kid
Georgia Theatre
$10.00 - $12.00
Postponed
The Family Recipe (Album Release Show) with Misnomer & Convince the Kid|Georgia Theatre
The Family Recipe is a funk-fusion band with hints of jazz, jam, and blues!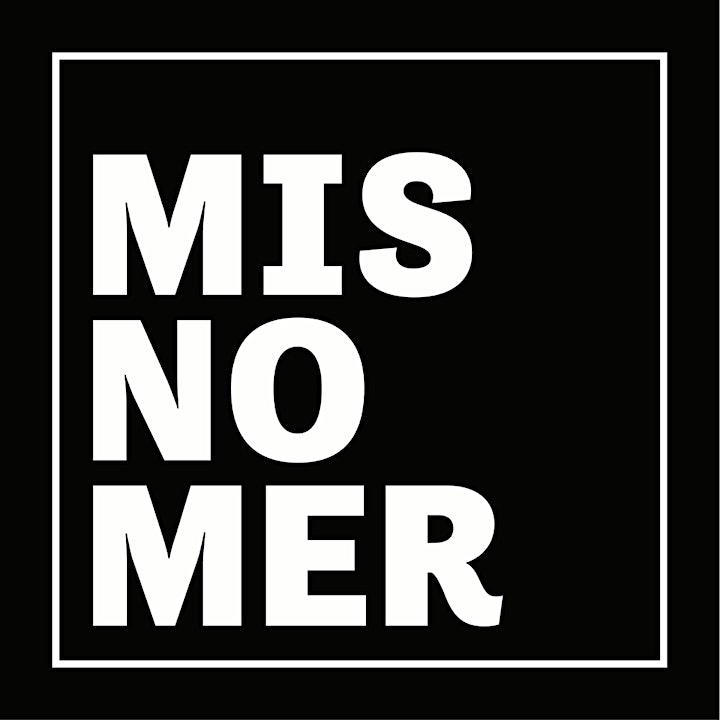 Misnomer (formerly Mister Tie Dye) is a nine-piece ensemble based out of Athens, Georgia. It began as a collective of students from the University of Georgia channeling their influences from classical, hip-hop, funk, and jazz music into something original. The group is comprised of alto and tenor saxophone, two trumpets, tenor and bass trombone, keyboard and synthesizer, bass, and drums. They perform a repertoire of music that spans several genres, influenced by artists and composers like OutKast, NO BS! Brass Band, musicians from GroundUp Music, and more. According to Flagpole Magazine, "[Misnomer's] music is as exciting as it is uncategorizable. The nine-piece, horn-centric outfit blends jazz fusion, deep funk, instrumental hip hop, and modern classical to create an intoxicating sound that's unlike anything else in town."
Misnomer has enjoyed sharing the stage with several national-touring acts such as Turkuaz, CBDB, The Werks, and more. In February 2017, they released their EP, Mister Tie Dye, and in April 2018 released their first full-length album, Neighborhood. This album is composed of original songs and features Drí of Partials (Athens, GA) on the track "New World." The diversity of their composers is apparent in Misnomer's music, elevating their sound beyond a single genre. The group incorporates the writing techniques of older big bands into modern genres of popular music. To call it jazz fusion or a jam band would be a misnomer.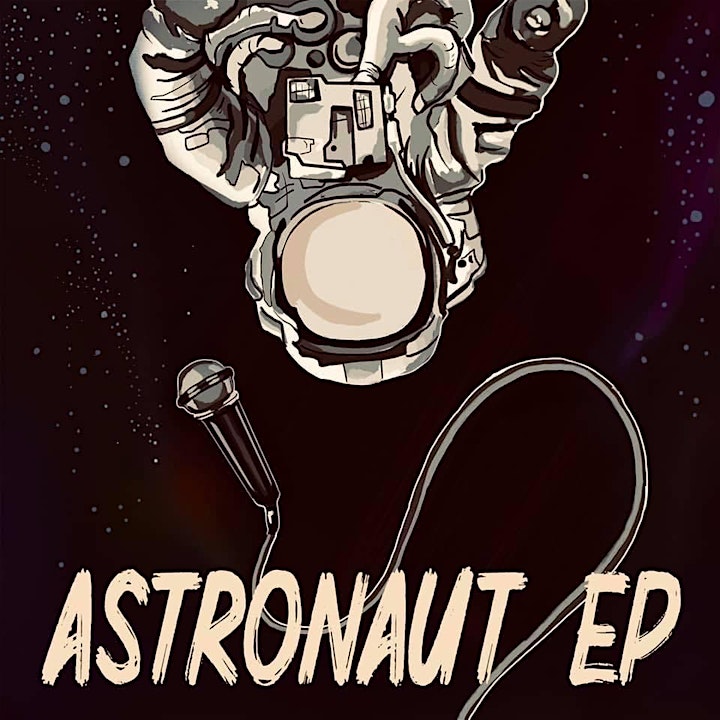 Alternative Rock Band out of Athens, Ga

Lead Vocals/Synth- Trevor Thrift

Lead Guitar- Samuel Williamson

Bass- Matthew Brantley

Drums- Jacob McCannon

Venue Information:
Georgia Theatre
215 N. Lumpkin St
Athens, GA, 30601