Jordy Searcy and Brendan Abernathy – Tickets – Georgia Theatre – Athens, GA – April 7th, 2020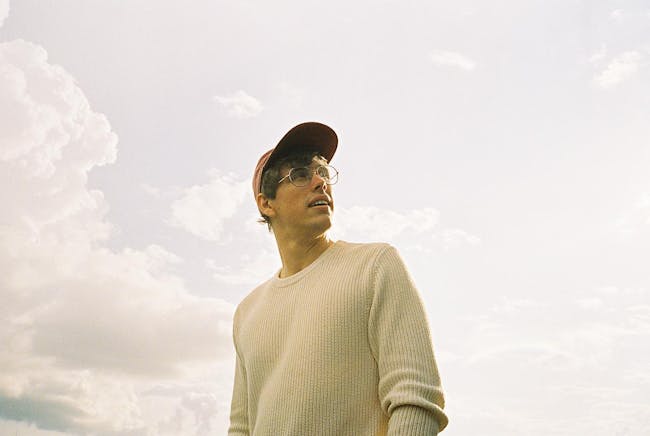 Brendan Abernathy
Jordy Searcy
lighthearted
Georgia Theatre
$10.00 - $12.00
Postponed
Jordy Searcy & Brendan Abernathy with special guests lighthearted - Georgia Theatre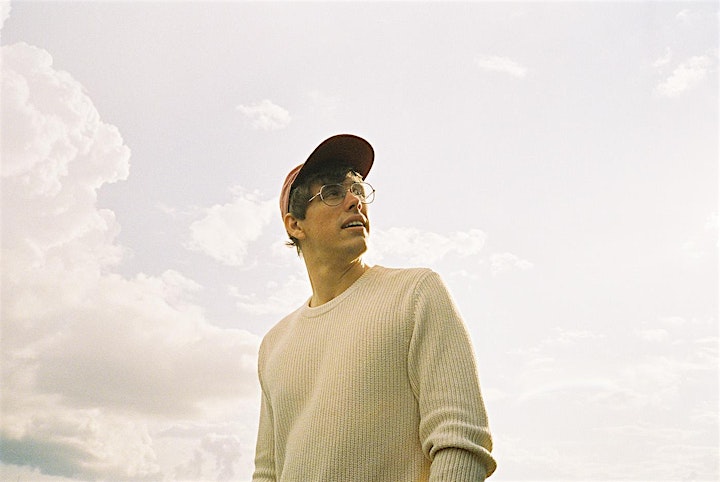 Born and raised in Baton Rouge, Louisiana, Jordy grew up playing music with his family, in his church, and on his own– finding his voice in music early on. In 2014, Jordy landed a spot on NBC's The Voice, where he was coached under Pharrell Williams. It was during this time that he shifted his focus from performing onto blazing his own trail as a songwriter and vocalist. After leaving the show, Jordy packed up and moved to Nashville to pursue his career in earnest. His 2018 EP, Dark in The City, was met with critical acclaim, launching him into the Nashville songwriting scene and a touring career of over 150 shows per year nationwide. The EP's seven tracks are tangibly human–laced with lyrical depth and the true markings of a masterful songwriter. His new music promises to deliver what he is known for: authentic, original music driven by his faith, emotional depth, and his intrinsic desire to connect with an audience. The authenticity that he brings to his music and his live shows is what sets him apart. Pharrell Williams said it best, "There's something different about Jordy."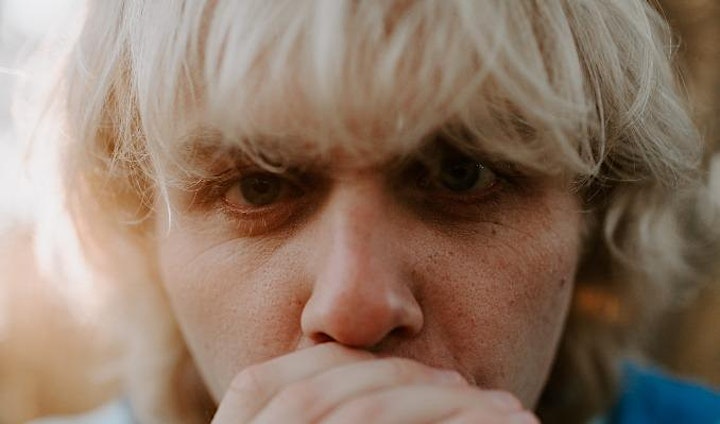 Lyrical singer-songwriter and energetic performing artist Brendan Abernathy is known for his contemplative lyrics, big choral hooks, and a live performance you can literally feel.
Following graduation with Highest Honors from University, Brendan Abernathy chose music over other career prospects, launching his solo career in late April 2019, and already having garnered over 530k streams and selling out shows in his home base, Athens, Georgia. He is currently sofa-surfing the United States playing intimate house shows building a community, focusing on the individual. "We all just want to be seen and loved, and I try to do that -- see and love."
Writing about his struggles with indecision, discontentment, love, and rejection, "Brendan combines the rare ability to capture personal detail and universal experiences with catchy melodies." Since August, he has played over 80 shows. His new project – releasing late spring 2020 – combines Brendan's remarkable rawness with a renewed energy and joy, pioneering a new frontier for his creative journey.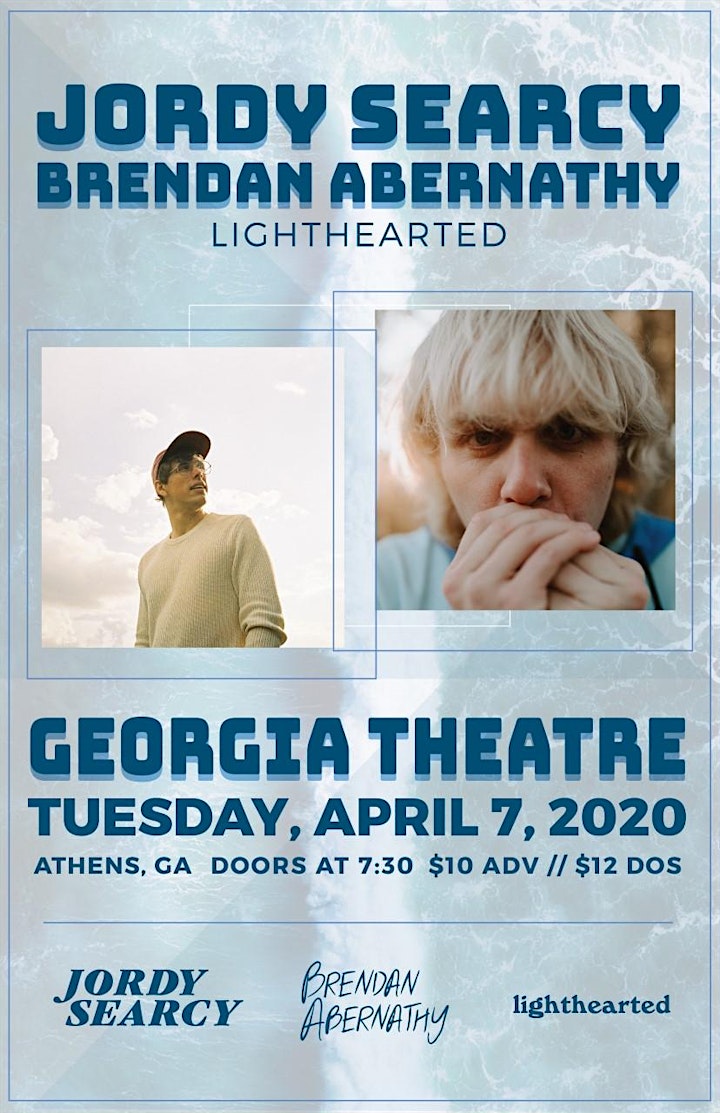 Made up of members Gracie Huffman, Eliza Huffman, and Win Hawthorne, "lighthearted" is an alternative band based in Athens, Georgia. this trio pairs the soft dynamics and blended harmonies of Eliza and Gracie's voices with the tuneful melodies of wins electric guitar. twin sisters Eliza and Gracie have been playing music together for as long as they can remember, but the band officially formed in September of 2019 when they joined forces with win. since then, they have played shows in and around Athens. their debut and recorded ep is set to release in late April 2020.

Venue Information:
Georgia Theatre
215 N. Lumpkin St
Athens, GA, 30601